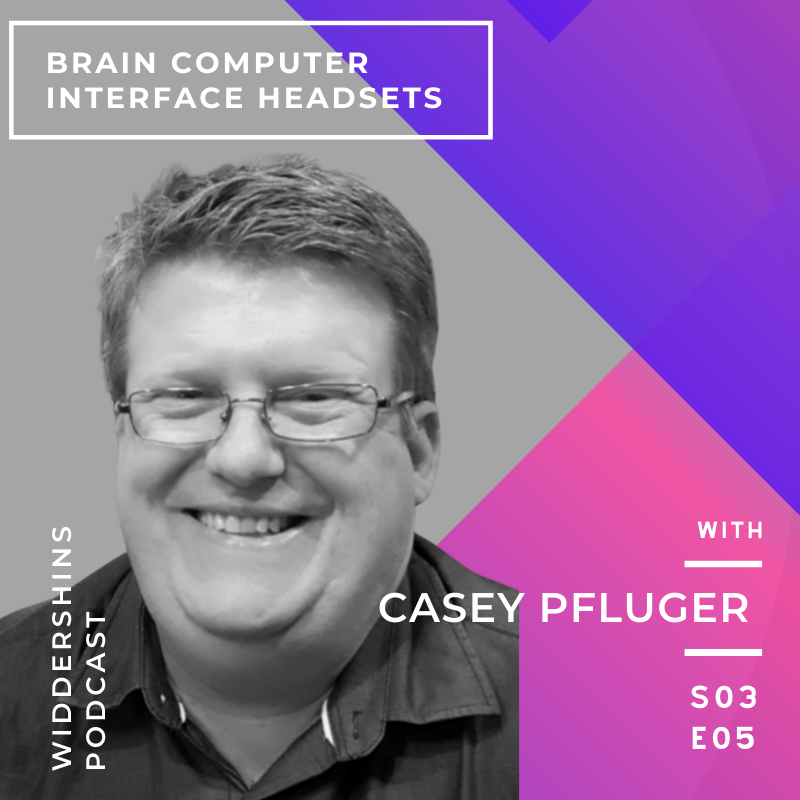 This week I have a conversation with Casey Pfluger, the founder of Cortex Brainwave Technologies who is building a brain-computer interface headset (BCI) for the treatment of ADHD and Autism. Casey has spent the past two decades as a medical researcher and has a degree in Biotechnology, Molecular Genetics and Microbiology. The goal of his BCI project is to build technology that allows people to effortlessly harness the potential of neurofeedback in reducing symptoms of neurocognitive conditions.
See more from Casey Pfluger
Follow Widdershins and please Rate and Review us in your favourite Podcast app so others can easily find Widdershins!