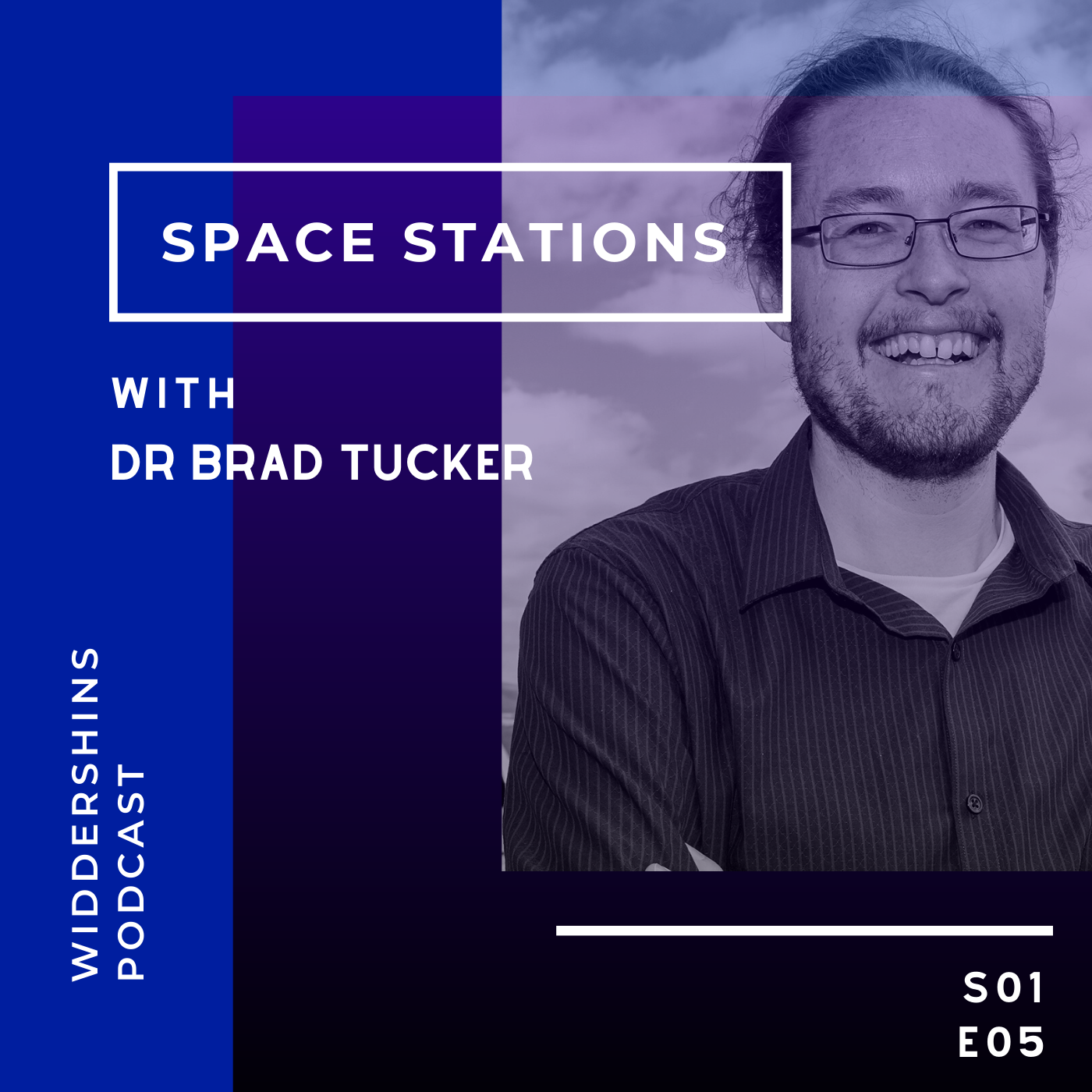 This week on our episode I discuss Space Stations with Dr Brad Tucker
https://www.facebook.com/DrBradTucker
an Astrophysicist/Cosmologist at the Research School of Astronomy and Astrophysics, Mt. Stromlo Observatory and the National Centre for the Public Awareness of Science, at the Australian National University.
Further Reading and Resources:
See more from Dr Brad Tucker at:
Follow Widdershins and please Rate and Review us in your favourite Podcast app so others can easily find Widdershins!