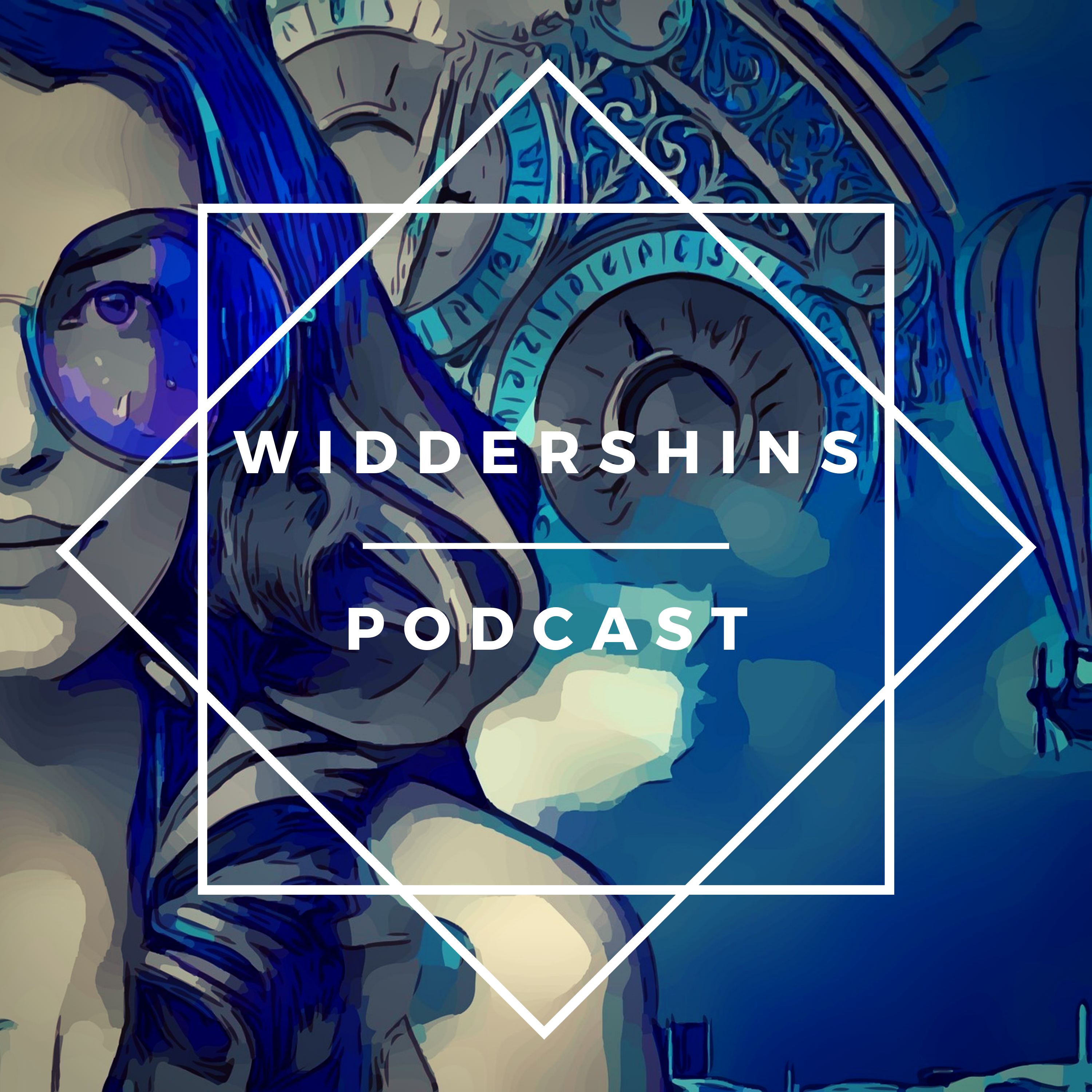 Widdershins Podcast - Coming soon | Trailer #2
From the minds of the world's greatest scientific experts, comes the truth hidden within the pages of science fiction.
In a NEW Sci-Fi Podcast we present WIDDERSHINS.
We take the science fiction themes you know and love and put them under the microscope with the worlds leading engineers, scientists and experts who are developing the technology right not. Technology that you thought was impossible or even magic.
COMING JANUARY 2020