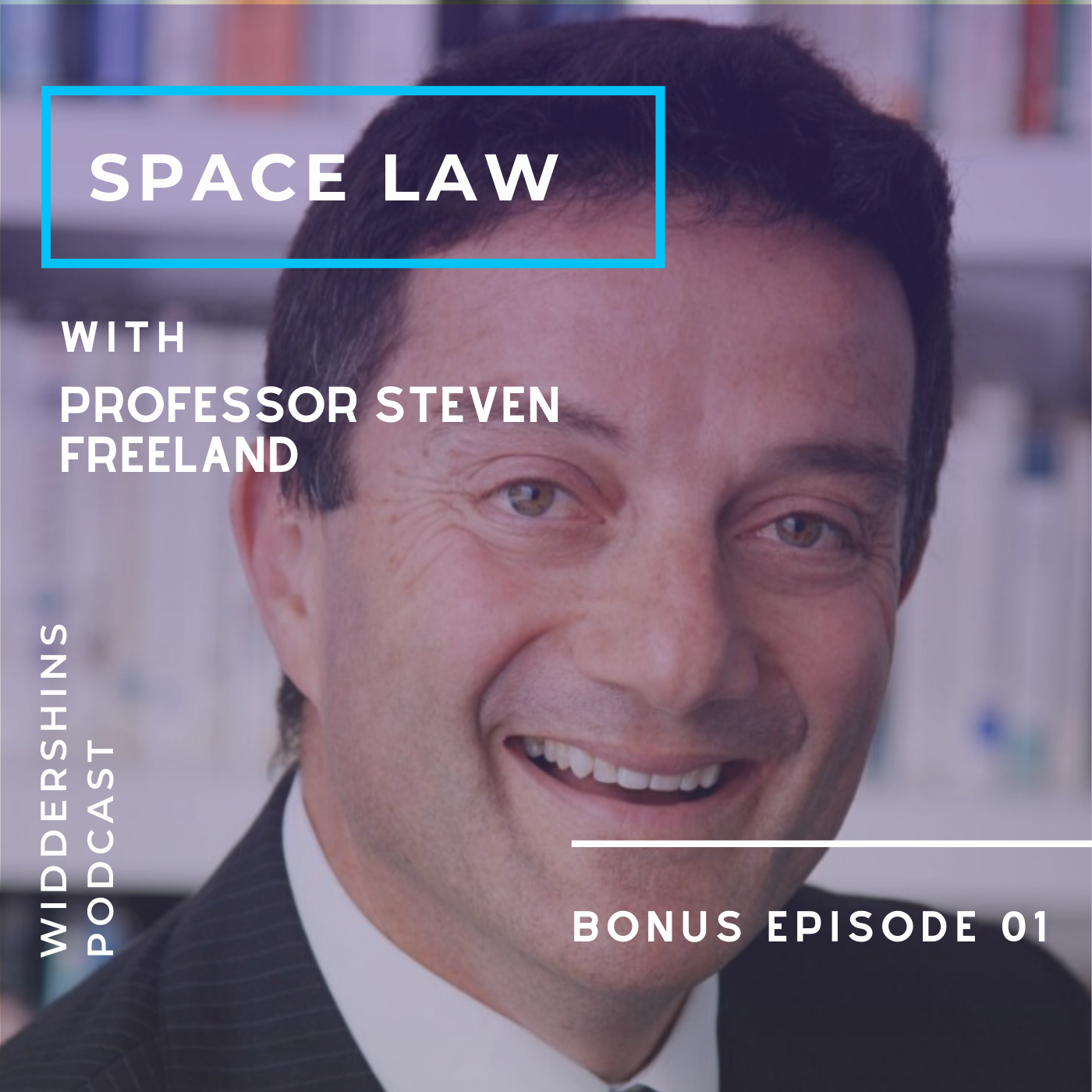 This week on our first ever Bonus episode I discuss Space Law with Professor Steven Freeland.
In my conversation with Steven, he emphasizes why space is so important from science, to commerce, to politics and why he believes its useful to have education around the use of space and the broader perspective of how human interference can impact on the use of space. A major concern of Stevens' is space debris, fueled largely by the rapidly increasing number of companies who say they want to go to space. He tells us that this would massively change the dynamics of space not only because of the potential of debris, but for a whole range of legal questions. Steven provides hypothetical examples of these issues and stresses the importance of exercising caution when exploring space.
Further Reading and Resources:
This episode was inspired by the book: Stranger in a strange land - Robert A. Heinlen and is the story of a boy born on Mars who makes his way back to earth as man only to find his legal entitlement to the whole planet of Mars.
https://widdershinspodcast.com/season-one%3A-space-1
Follow Widdershins and please Rate and Review us in your favourite Podcast app so others can easily find Widdershins!