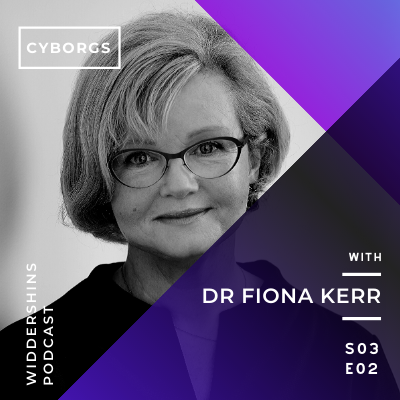 This week's episode is a conversation with Dr Fiona Kerr on the ethical approaches to humans merging with machines. We discuss the incredible science and technology currently being used in medicine as well as the huge advances in Medtech.
Further Reading and Resources:
This episode is based on Altered Carbon by Richard K Morgan and can be purchased
here.
See more from Dr Fiona Kerr

Follow Widdershins and please Rate and Review us in your favourite Podcast app so others can easily find Widdershins!