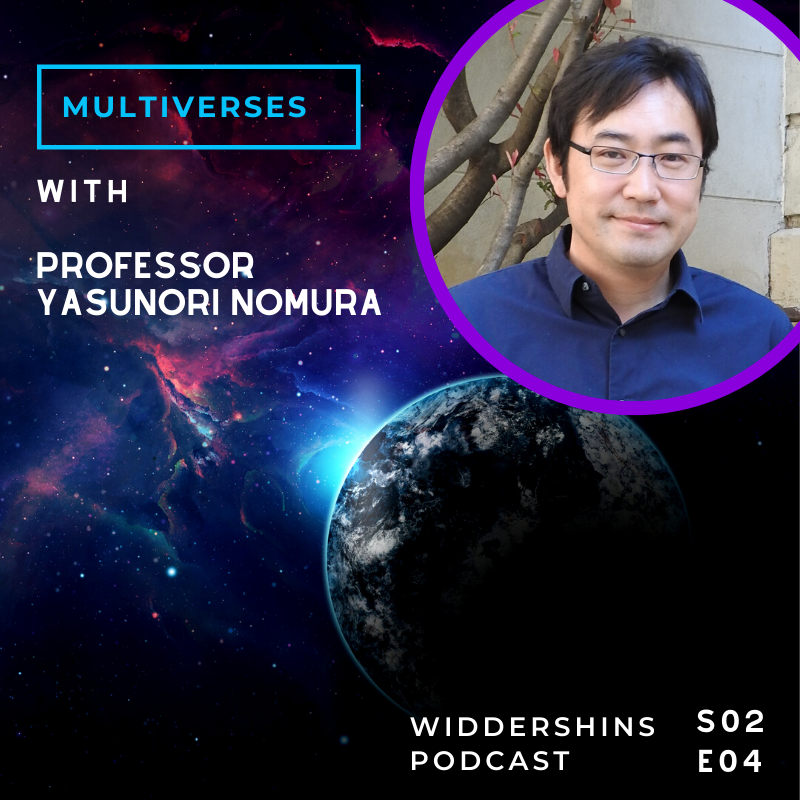 This week in season 2 episode 4 we launch into parallel universes and multiverses. My conversation with Professor Yasunori Nomura was deep and I did not expect the reality that we are simply waiting on the technology to allow the science to flourish. For us to view inside the 'bubble' of a parallel universe, we will need quantum computing to speed up...the race is on so we couldn't be waiting that long...could we?
Further Reading and Resources:
This episode is based on The Man Who Folded Himself and can be purchased
here.
See more from Professor Yasunori Nomura:

Follow Widdershins and please Rate and Review us in your favourite Podcast app so others can easily find Widdershins!