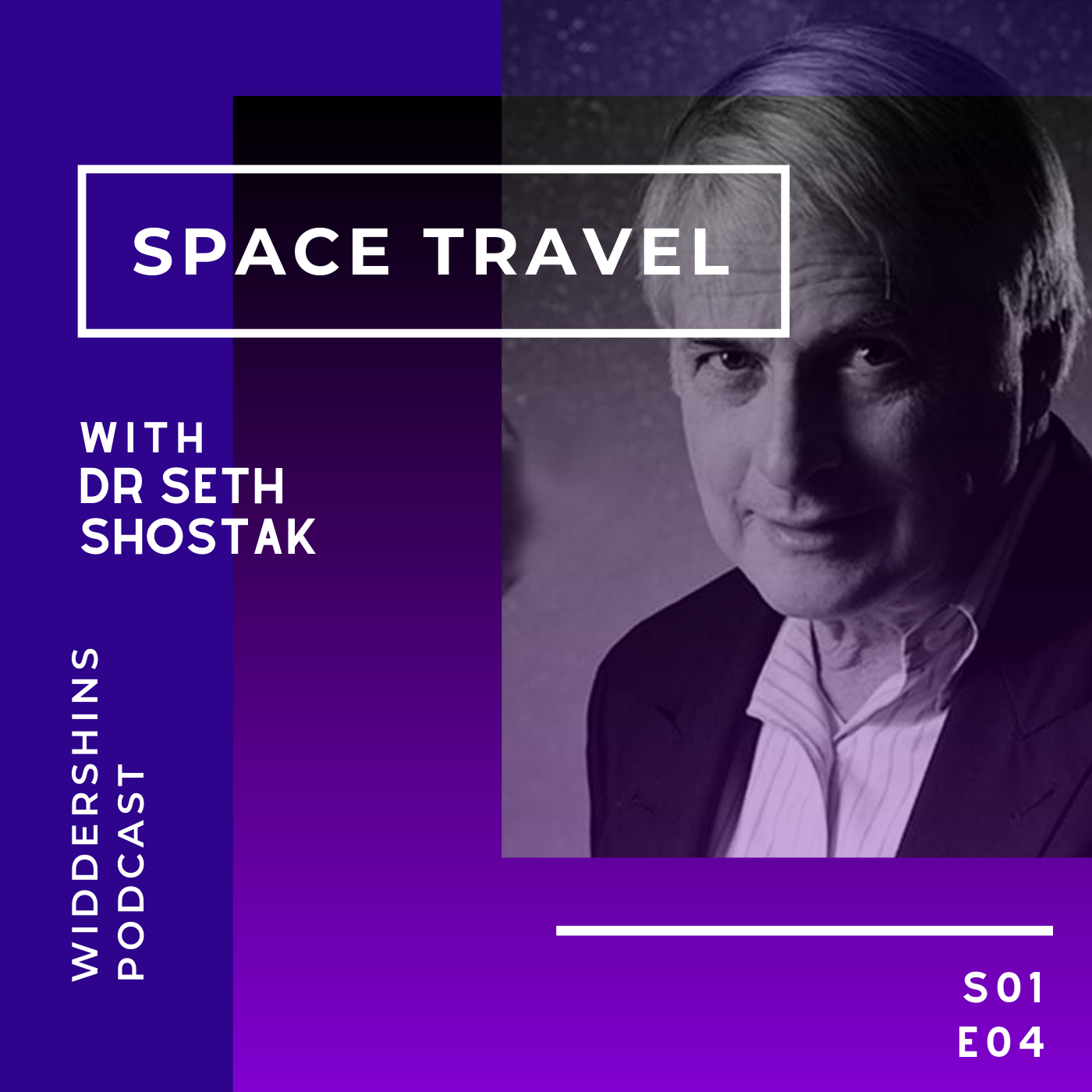 This week on our episode I discuss Space Travel with Dr Seth Shostak
#sethshostak
. Seth Shostak is involved with the search for intelligent extraterrestrial life at the SETI Institute in California—trying to find evidence that there's someone out there. He is also committed to getting the public, especially young people, excited about astrobiology and science in general.
Further Reading and Resources:
See more from Dr Seth Shostak at: #sethshostak
Follow Widdershins and please Rate and Review us in your favourite Podcast app so others can easily find Widdershins!